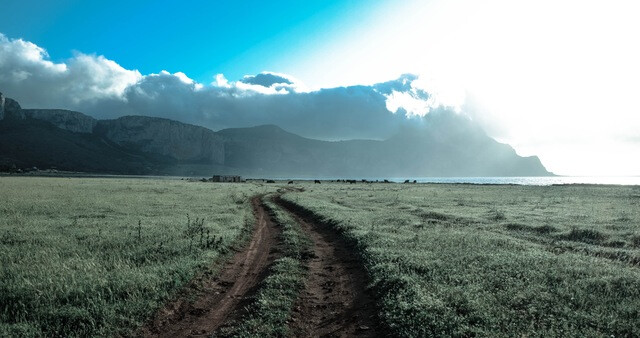 Try Something New
I love rhythms and patterns. I love routine. I like to know what to expect. I suppose we all do.
For most of us, our involvement at Trinity is somewhat routine. We generally walk through the same doors, talk with the same people, and sit in the same seat. We generally come to the same types of events choosing to attend some and skip others. I don't mean this in a negative way. This is human nature, the way we order our lives.
But it can have some drawbacks. I noticed this the other day when I met someone new. I had seen this person dozens of times on Sunday mornings but had never introduced myself. Why was that? I had gotten used to not knowing his name. So I went up and introduced myself and I'm glad I did.
We all have our church patterns. When a Bible Study is announced, some of us don't even think about it, we sign up instinctively. Others, would never dream of going to a small group Bible Study. Some of us have served in the nursery for 10 years. While many of us have never served even once.
Now we can't do it all. I know that. Please don't try. But there are so many opportunities in the life of our church. So many ways to serve. So many ways to plug in. So many people to meet.
I simply want to encourage you to try something new. Invite someone to dinner. Try coming on a Wednesday night. Stay late to stack chairs. Try a small group Bible Study for the first time. Or maybe you need to take a break and sit one out, using the free time to spend some quality time with your wife and kids. Are you the kind of person who has never tried out a Sunday School class? Then give it a shot. Or maybe this is the year you volunteer to teach a children's Sunday School class.
What are your patterns? Are you in a rut? Just give it some thought. Perhaps its time to try something new.