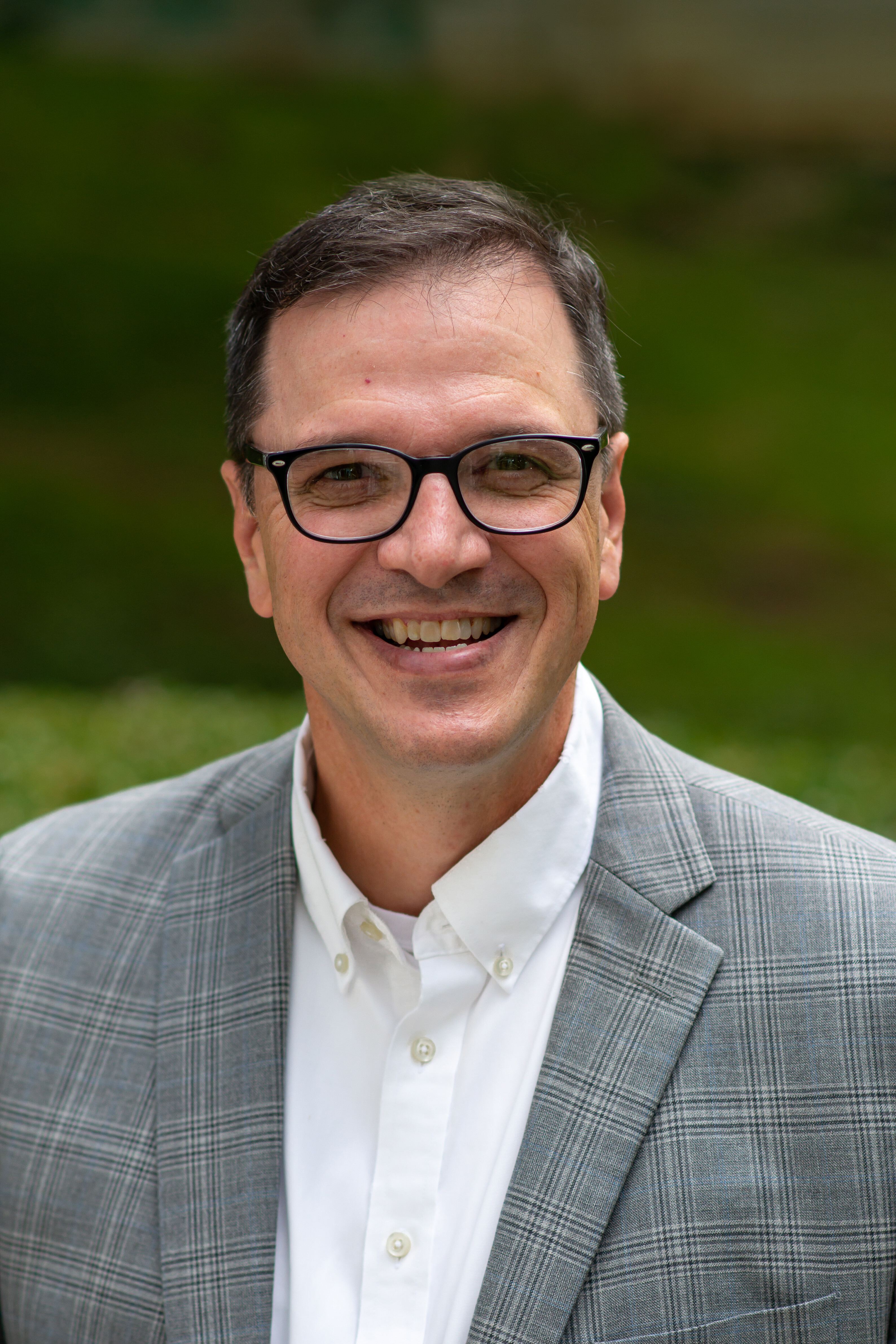 Mark has served as the Senior Pastor of Trinity Baptist Church since October 1995. His passions are the proclamation and teaching of God's Word; and helping people grow as followers of Jesus Christ. He is a graduate of the Southern Baptist Theological Seminary, Southwestern Baptist Theological Seminary and Carson-Newman University. Mark and his wife, Jodie, have three children: Sue Ellen, Emma, and Samuel, and two grandchildren: Kimble and Alma.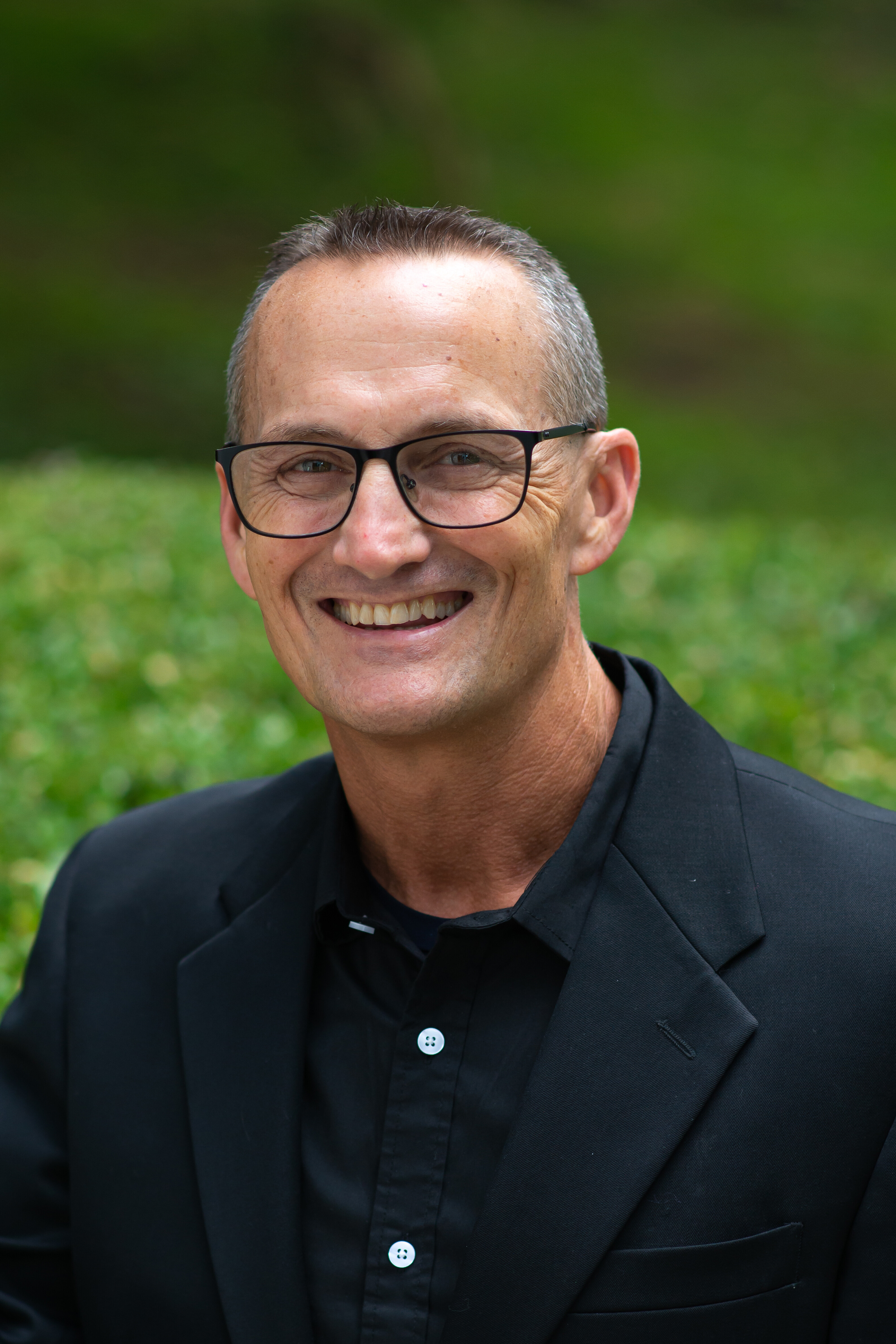 Michael Bates
Student Minister
E-Mail:
Twitter: @youthmintn

Michael has served at Trinity since 1994. He has been in the Student Ministry since 1988. He is a graduate of Carson-Newman College with BA focused on Religion. He also graduated with a Master of Divinity from Emmanuel School of Religion. Michael married his high school sweetheart, Sarah, they have three sons: Isaac, Israel, and Ian.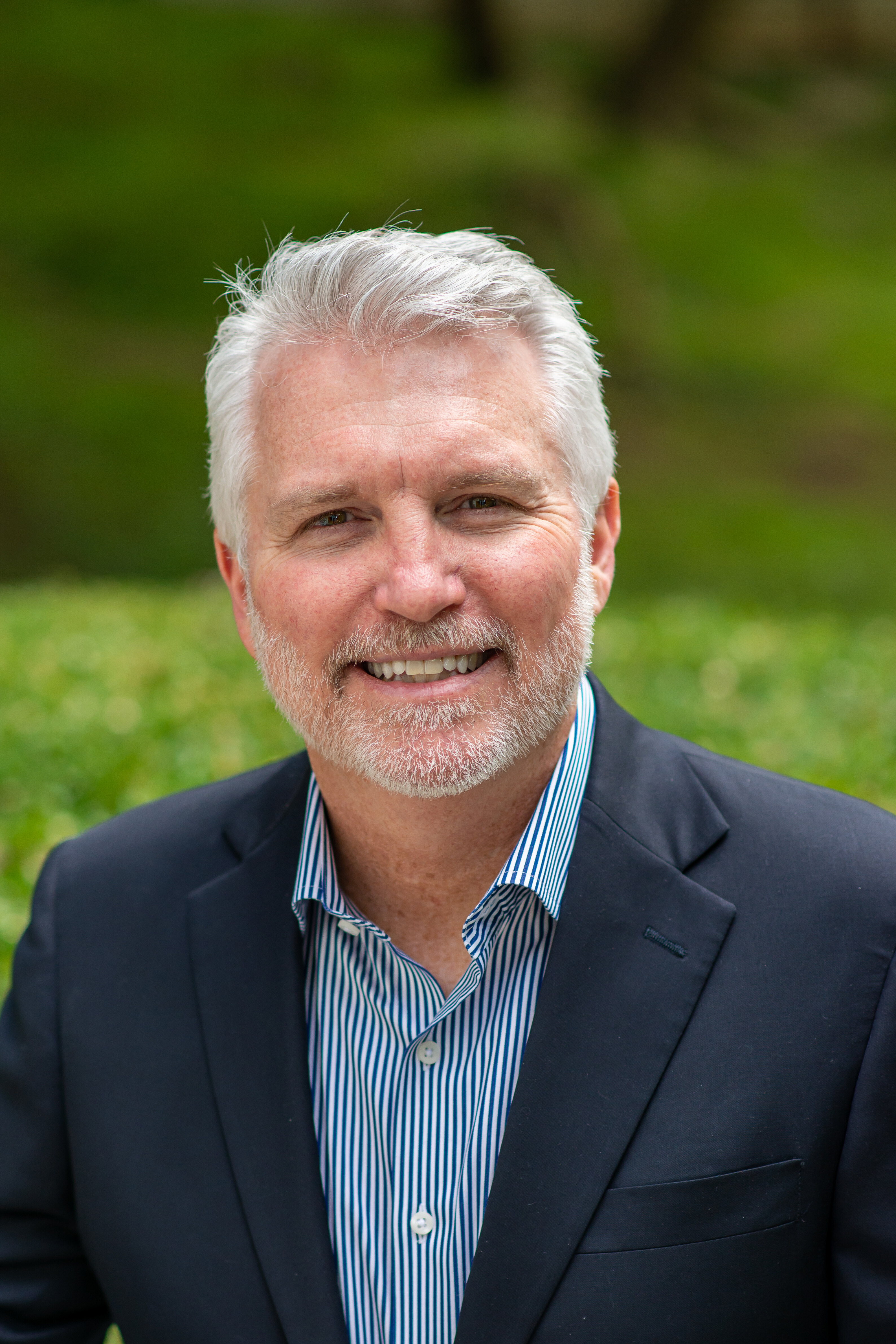 Keith Goforth
Minister of Adult Discipleship
E-Mail:

Keith came to Trinity in August 2023 and serves part-time as the Minister of Adult Discipleship. He has served in adult ministry at churches in Texas and Tennessee. For the past 20 years, he has also served as a university professor. Keith is passionate about seeing individuals and families experience life transformation through a personal relationship with Jesus Christ. He has degrees from Middle Tennessee State University, Southwestern Baptist Theological Seminary, and The University of Tennessee, Knoxville. Keith is married to Jennifer, and they have one daughter, Hannah.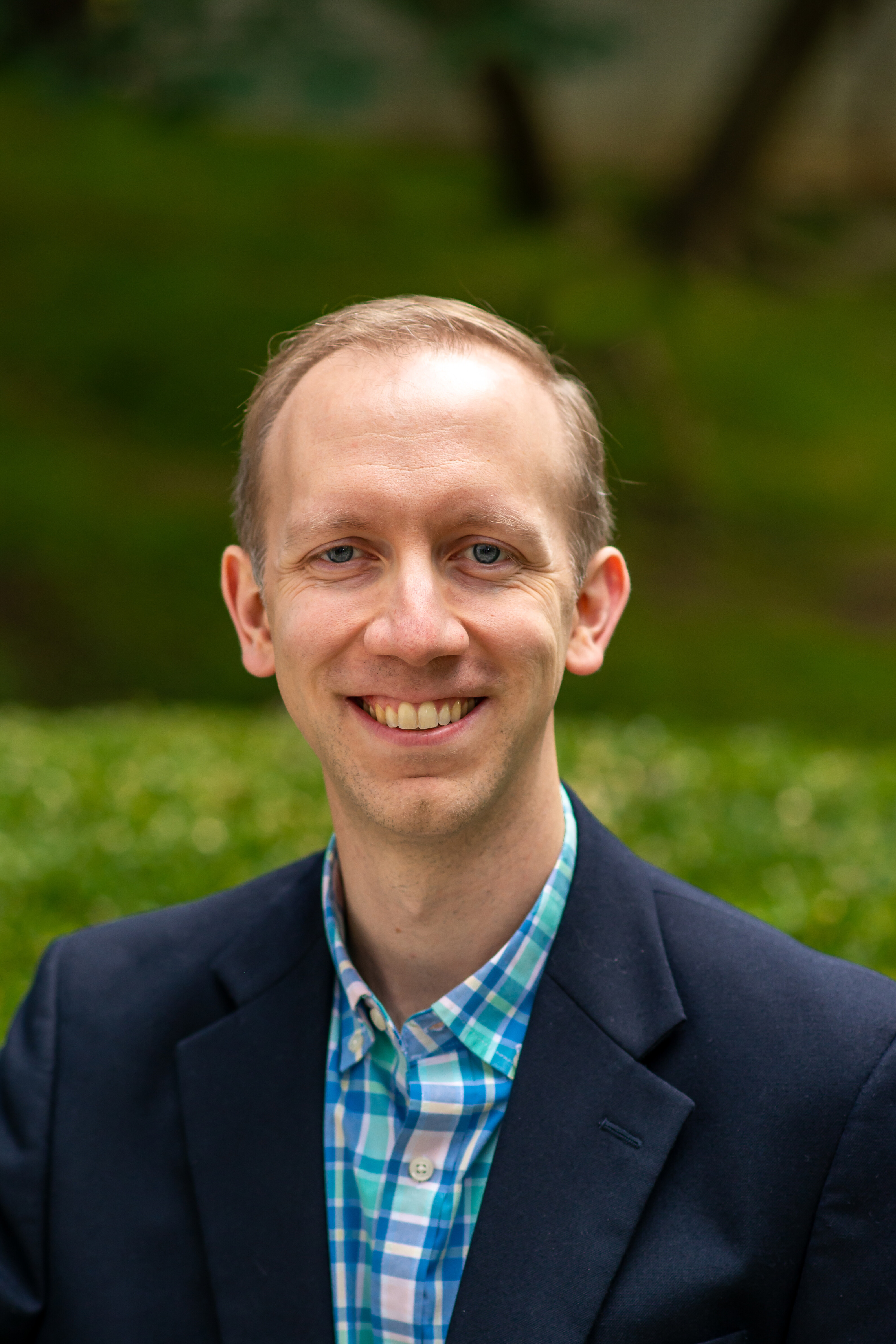 Chris McDonald
Minister of Music
E-Mail:

Chris came to Trinity in August of 2020. He previously served in the worship ministry in churches in Kentucky, Tennessee, and Florida. Originally from Knoxville, Chris has a passion for music, but a greater passion for leading others in biblical, Christ-centered worship and learning what a lifestyle of worship really means. He received his Bachelor of Music degree from Carson-Newman University and his Master of Church Music degree from Southern Baptist Theological Seminary. Chris and his wife, Hope, have four children: Jem, Collin, Nathaniel, and Marilla.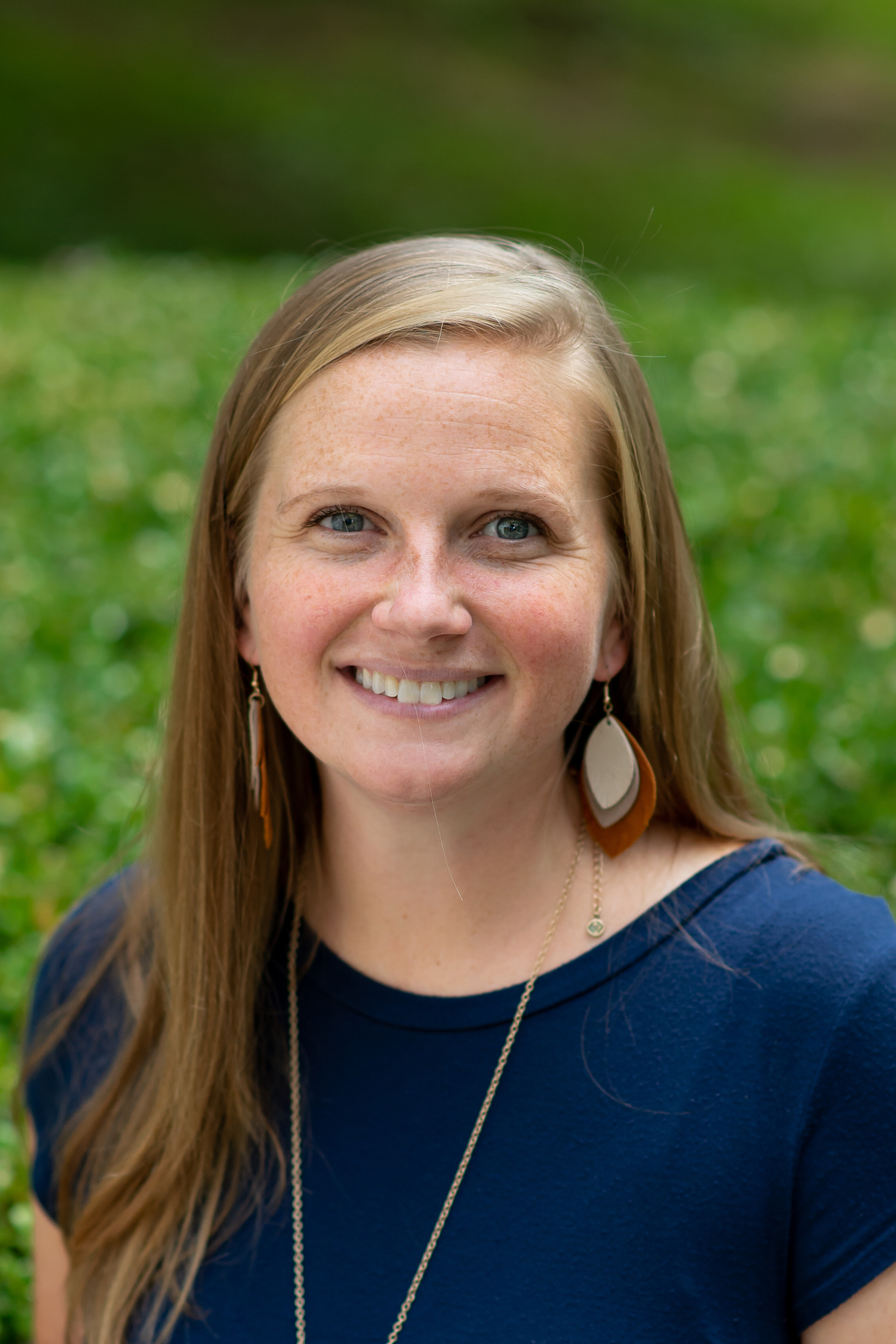 Amy Herington
Children's Ministry Coordinator
E-Mail:

Amy has been on staff working with our children's ministry since June of 2020. In August of 2023 she was made the full-time Director of Children and Family Ministries. She is a graduate of Moody Bible Institute with a BA in Biblical Studies and has a deep desire for children and their families to grow in their knowledge of the gospel and their love of God's Word. Amy and her husband, James, have attended Trinity for over a decade and have three children: Toby, Milo, and Laurel.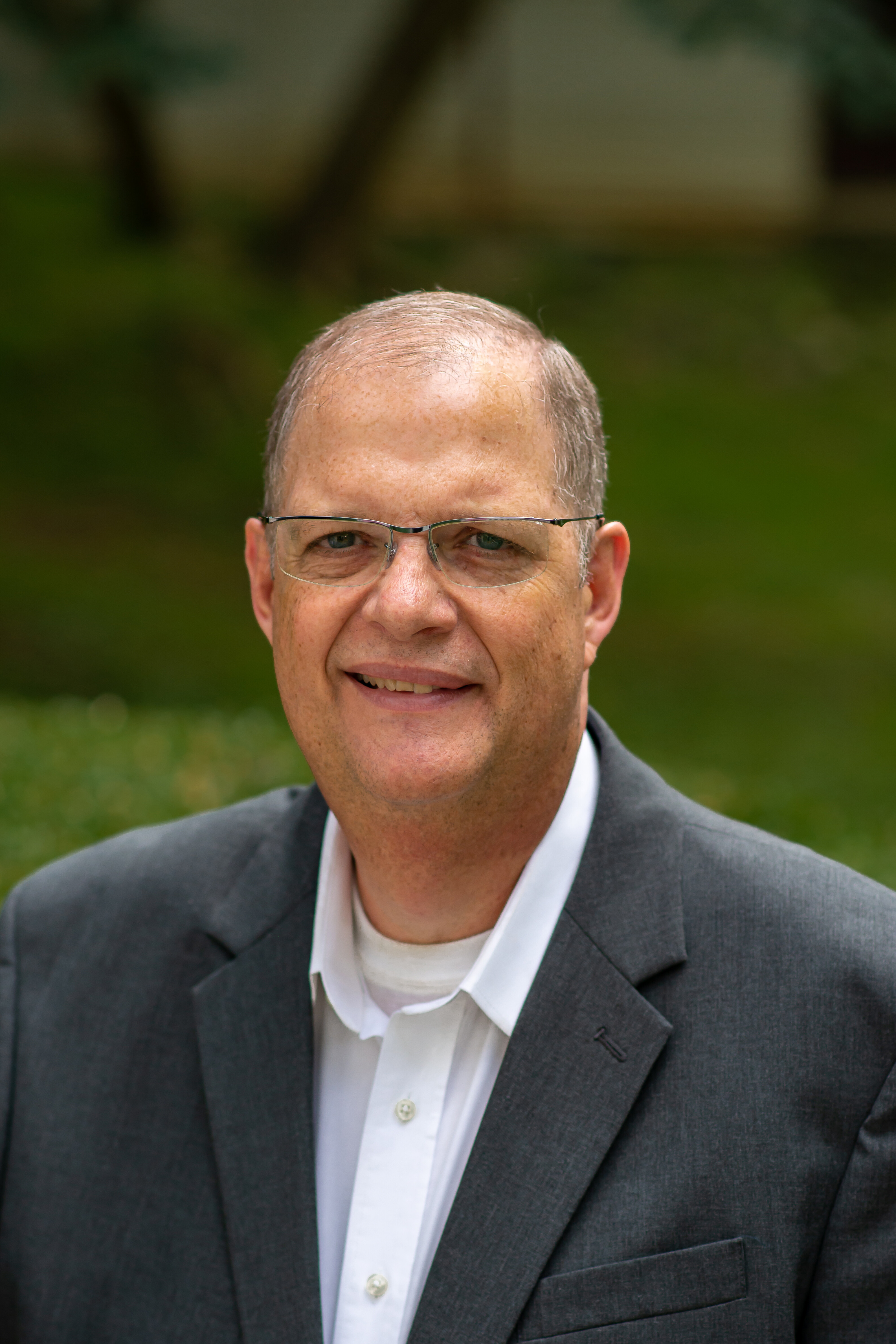 Tony Maden
Church Administrator
E-Mail:

Tony began serving Trinity Baptist Church as Church Administrator in March, 2007. Tony has also served as Church Treasurer since 1995. He is a graduate of Tusculum College and lives in Johnson City with his mother, Elizabeth Maden.
Kim Denton
Church Secretary
E-Mail:

Kim began serving part time in the church office in December, 2015. She became the full time Administrative Assistant in January, 2019. Kim married her high school sweetheart, Rusty Denton, on February 22, 1980. She is the mother of four children, Lucas (wife, Jessie), Elizabeth, Alexander (wife, Kacie), and Hannah. She has three grandchildren: Alleigh, Maci Kate, and Dane.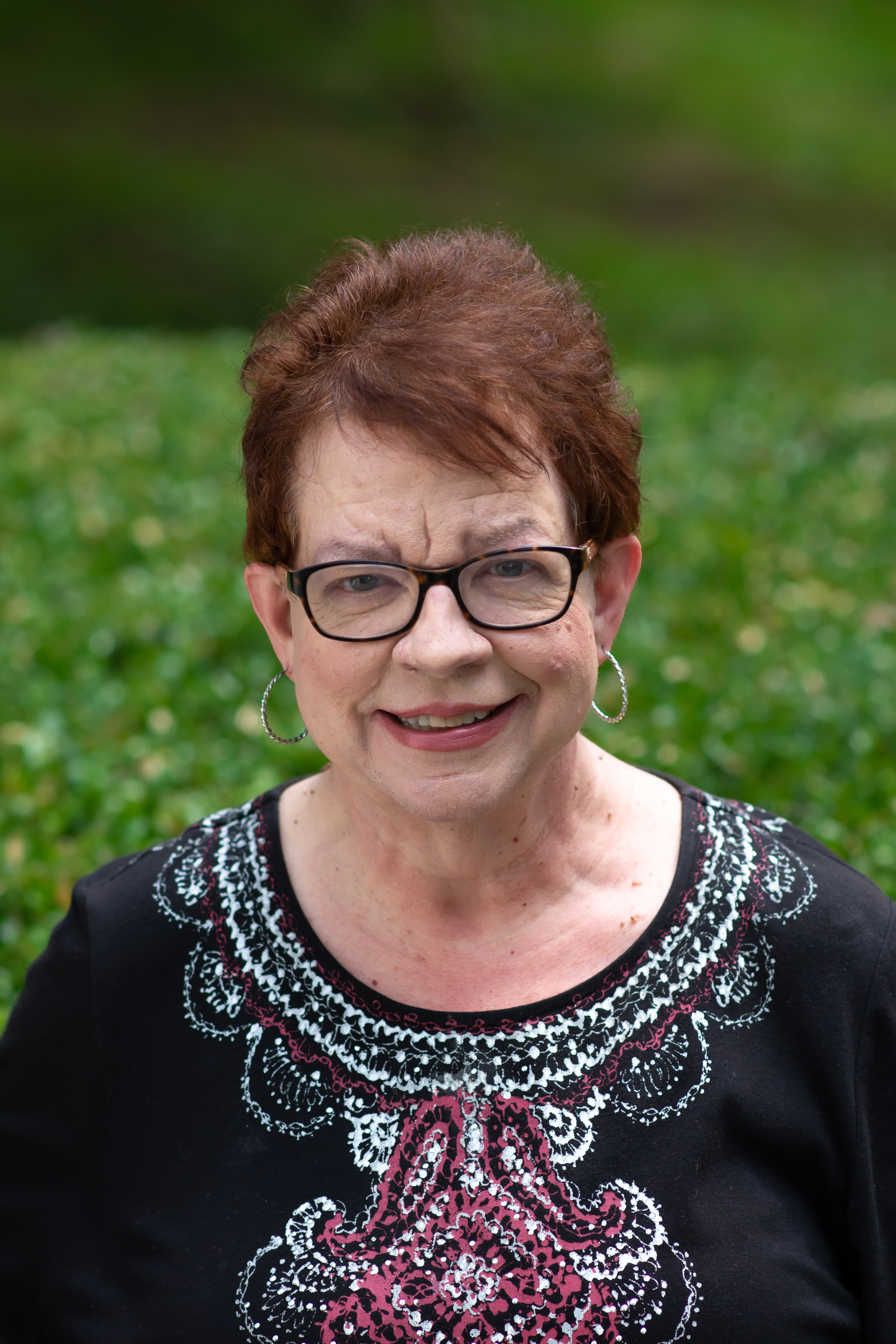 Julie Russell
Pianist
E-Mail:

Julie has been pianist at Trinity since June of 2005. Prior to that, she served as the organist of First Baptist Jonesborough for 30 years. Julie is lifelong native of Jonesborough.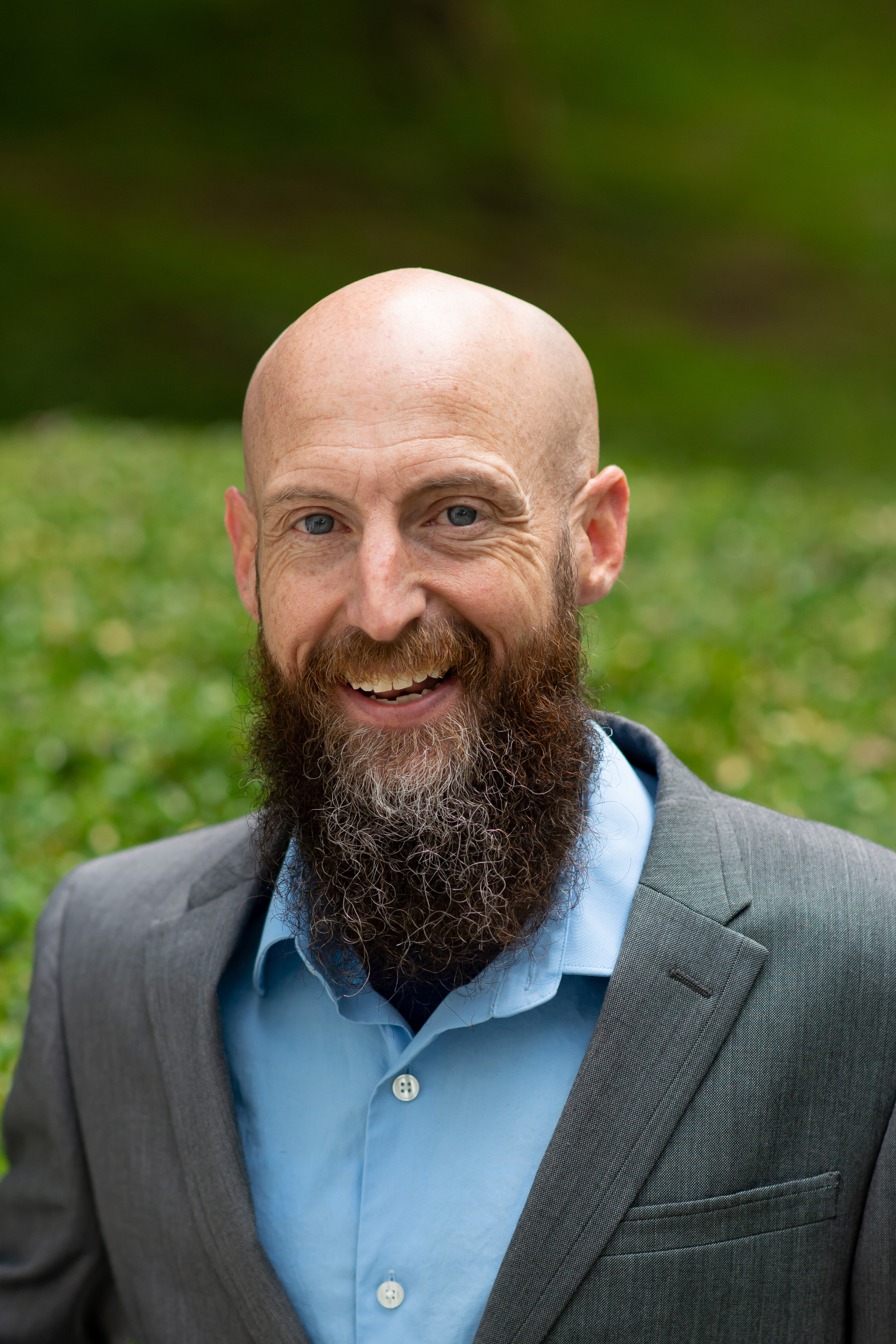 Nate Fowler
Assistant Director of Upward Sports
E-Mail:

Nate has been serving as our seasonal Upward Sports director since 2008. He has a passion for seeing others grow and come to know Jesus and utilizing sports for that purpose. Nate and his wife, Cindy, love traveling, hiking, and running.