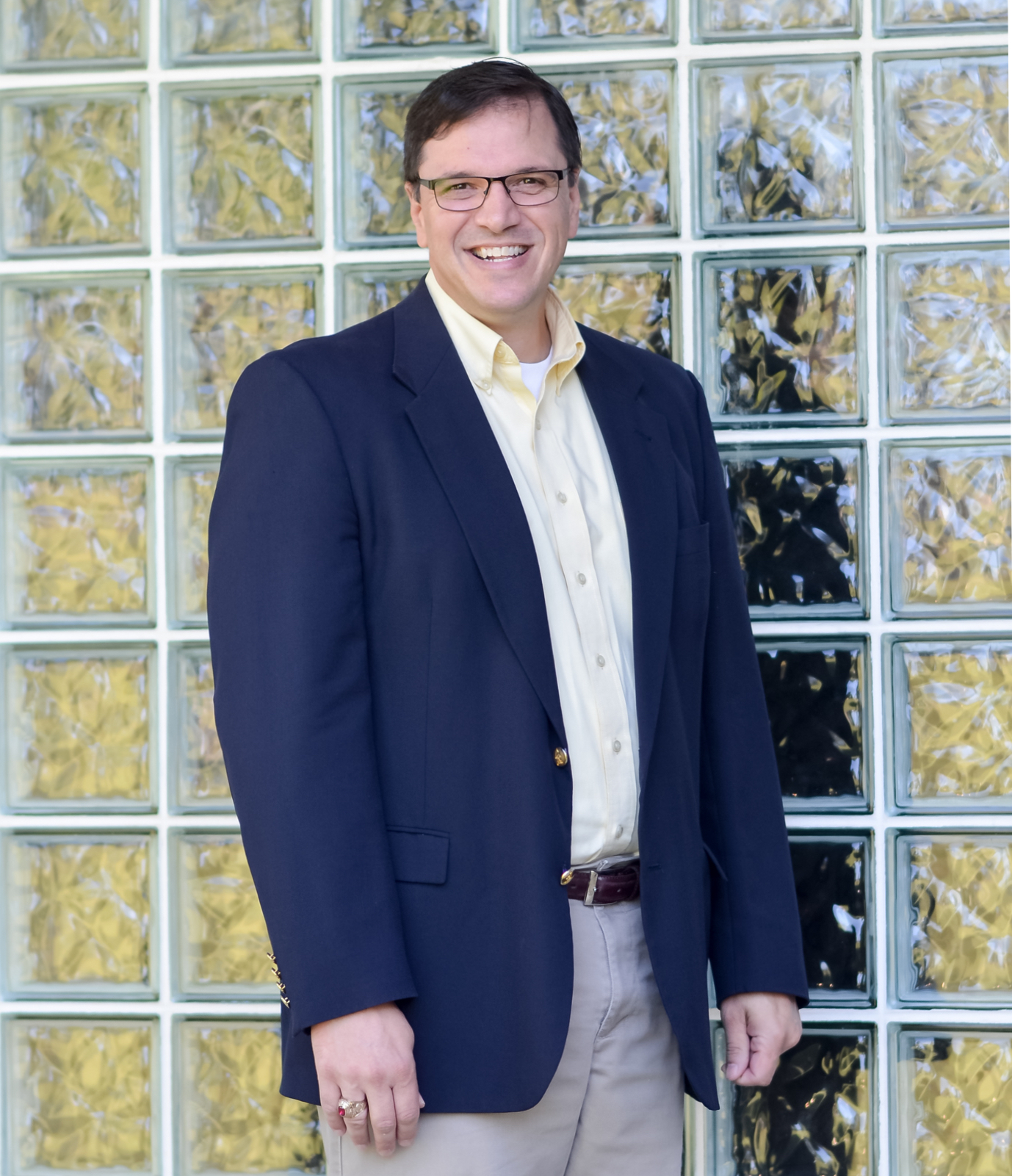 Mark has served as the Senior Pastor of Trinity Baptist Church since October 1995. His passions are the proclamation and teaching of God's Word; and helping people grow as followers of Jesus Christ. He is a graduate of the Southern Baptist Theological Seminary, Southwestern Baptist Theological Seminary and Carson-Newman College. Mark and his wife Jodie have 3 children.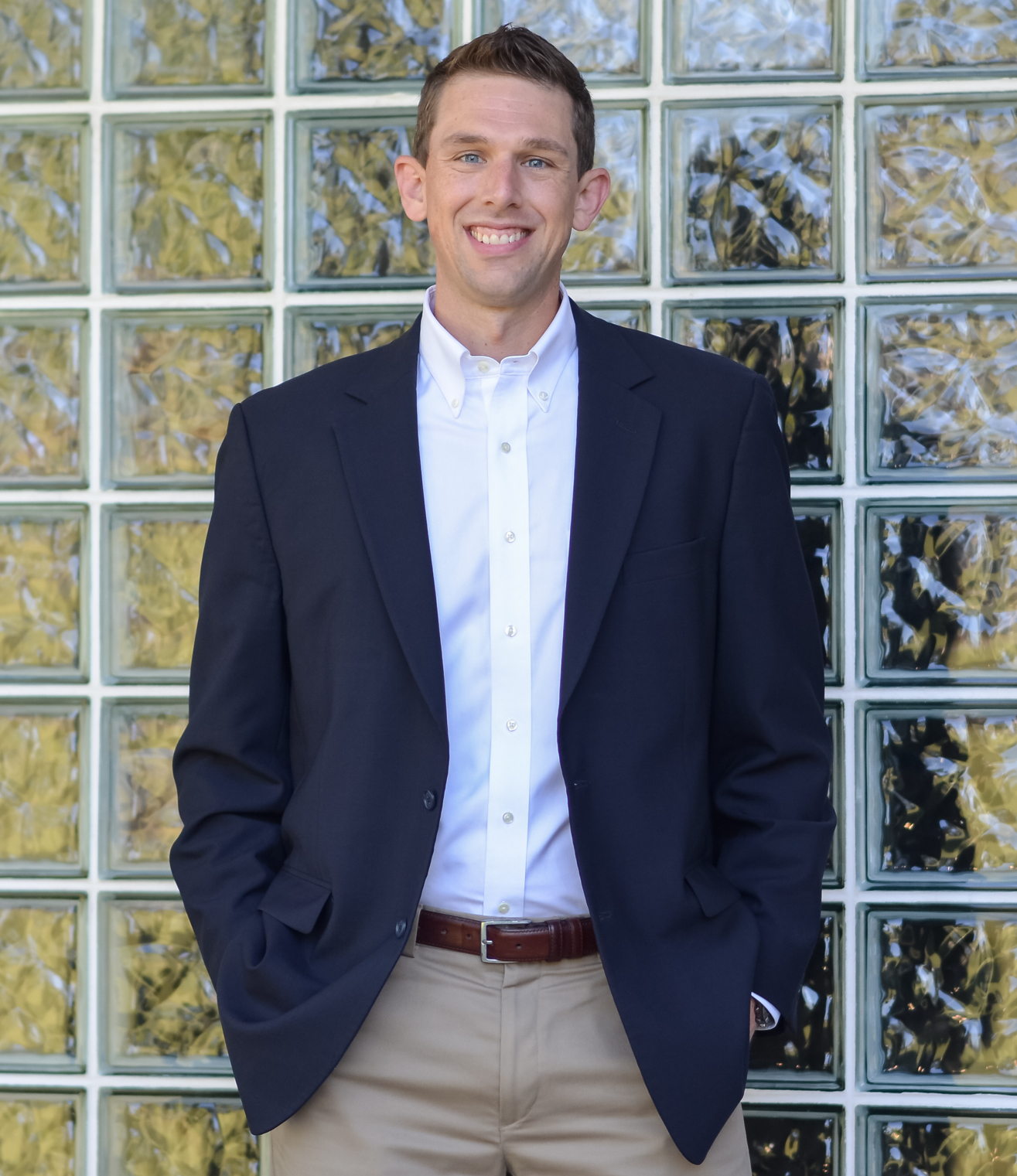 Nathan Moore
Associate Pastor
Office: 423-753-4394
E-Mail:
Twitter: @nathancmoore

Nathan Moore came to Trinity in January 2015. Nathan serves Trinity in preaching, counseling, and overseeing adult ministries. Nathan earned his Master of Divinity with Biblical Languages at Southeastern Baptist Theological Seminary and completed his undergraduate studies at Samford University. He is currently pursuing doctoral studies at the Southern Baptist Theological Seminary. Nathan is a biblical counselor certified by the Association of Certified Biblical Counselors (ACBC).
Nathan and his wife Haley met in their church's nursery in Winston-Salem, NC where they grew up. They have been married since 2005 and have three children Karis, Addie, and Roman.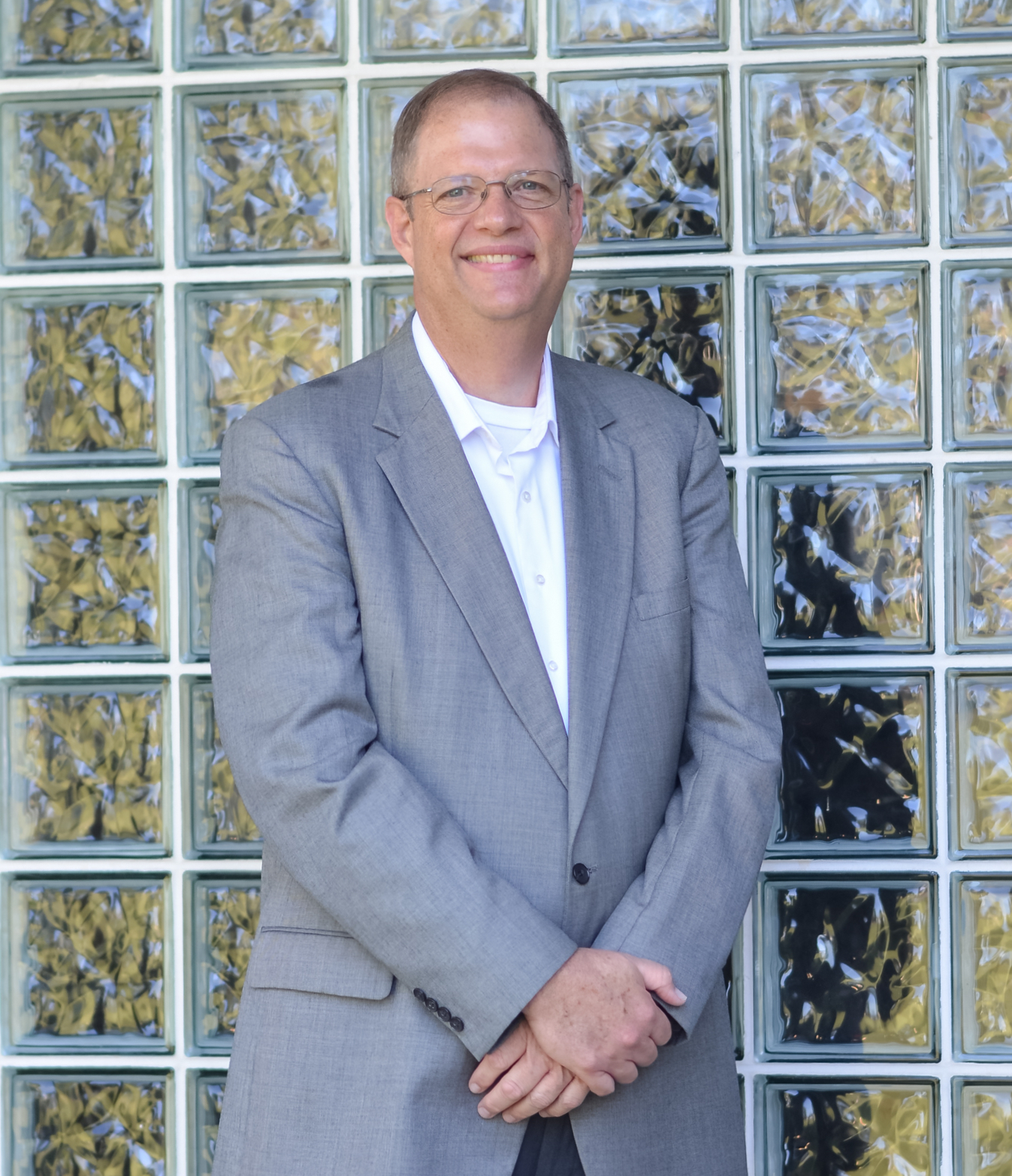 Tony began serving Trinity Baptist Church as Church Administrator in March, 2007. Tony has also served as Church Treasurer since 1995. He is a graduate of Tusculum College and lives in Johnson City with his mother, Elizabeth Maden.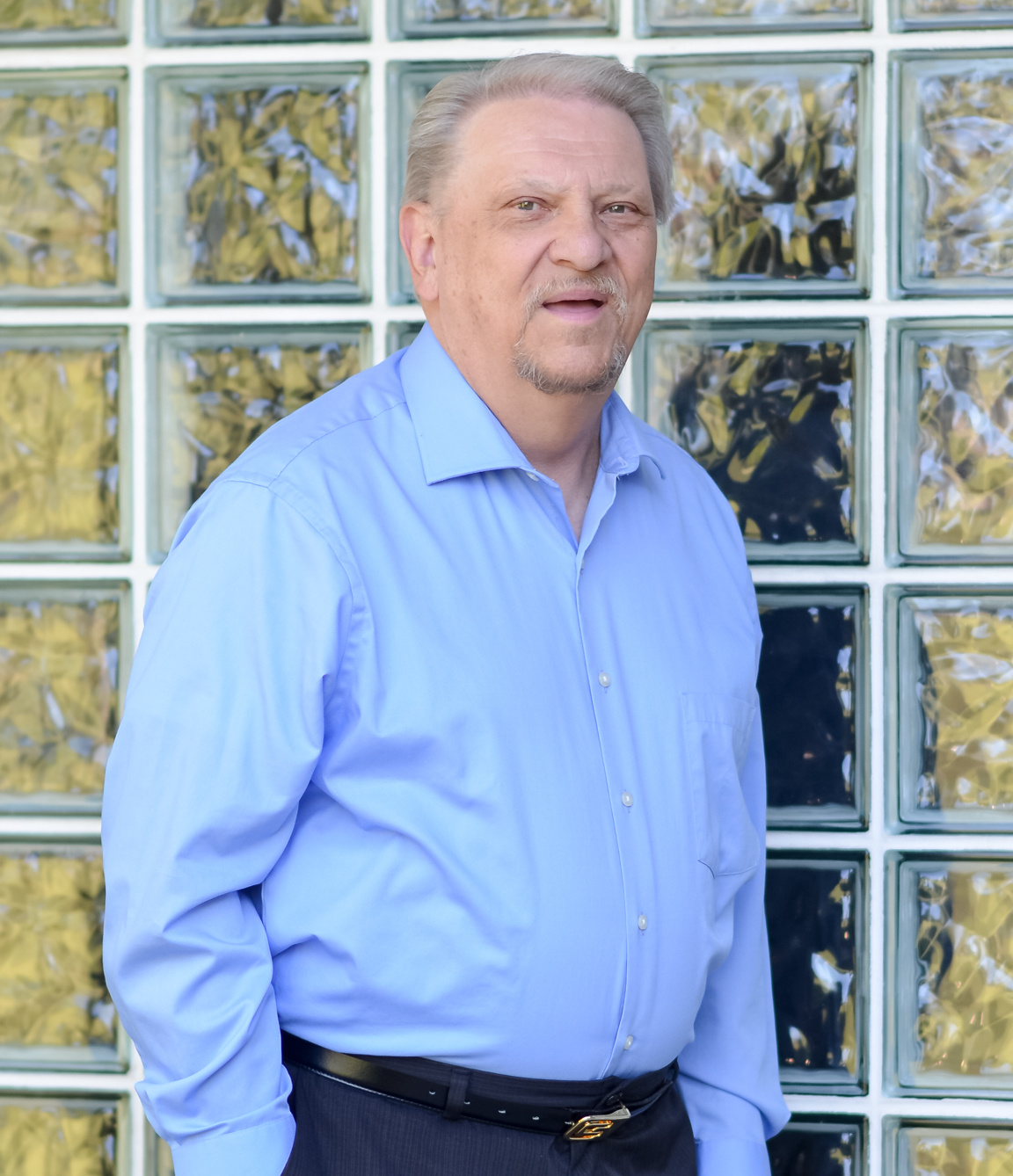 Tony Bowman
Minister of Worship
E-Mail:
Twitter: @tonybow

Tony began serving at Trinity Baptist Church in 1988. He attended Milligan College on a baseball scholarship and attended East Tennessee State University with post graduate classes in American Harmony at Missouri Western State University. He has served five churches in his over 50 years in the music ministry. Tony and his wife Kathy live in Jonesborough.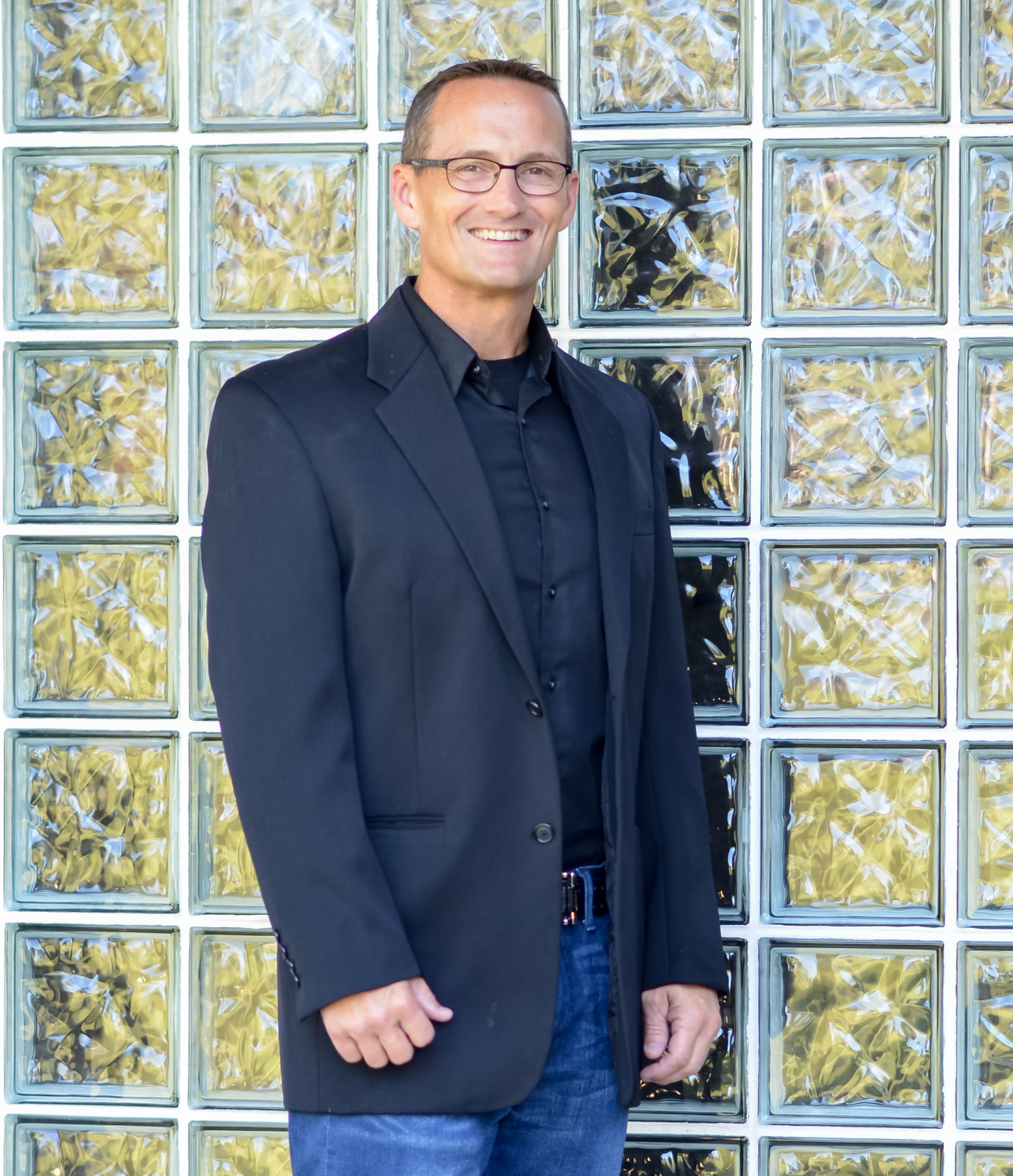 Michael Bates
Student Minister
E-Mail:
Twitter: @youthmintn

Michael has served at Trinity since 1994. He is a graduate of Carson-Newman College with BA focused on Religion. He also graduated with a Masters of Divinity from Emmanuel School of Religion. He married his high school sweetheart Sarah, they have 3 children, Isaac, Israel and Ian. He has been in the Student Ministry since 1988.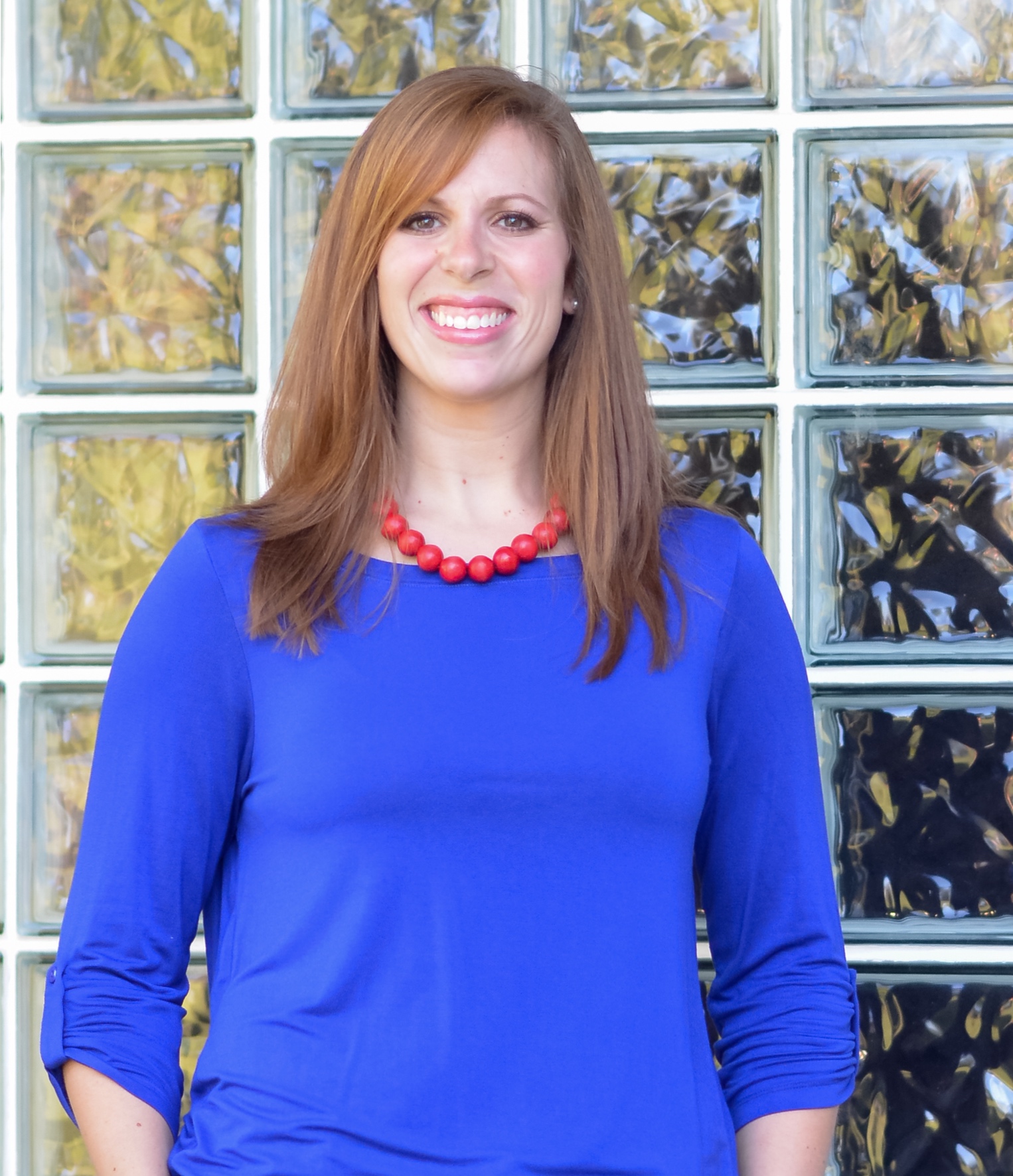 Brittany May
Children's Ministry Director
E-Mail:

Brittany is the daughter of Jim and Donna Carson. Brittany grew up in Jonesborough and has two older siblings, Justin (living in Jonesborough and working as a Student Minister in Greenville, TN) and Ashley (living and working in Charlotte, NC as an Occupational Therapist).Christ called her to be His own in 1995 at the age of 8 and she was baptized shortly after.
Brittany attended East Tennessee State University obtaining a Bachelors of Science in Biology. After completing her degree Brittany joined the Peace Corps and served for nearly 2.5 years in Cameroon, West Africa. In the last year she has been back she has been babysitting full-time, selling a skin care line, and has now answered the call into Children's Ministry. She is thrilled to be working in Children's Ministry, and is excited to be serving the Lord through our children and families at Trinity.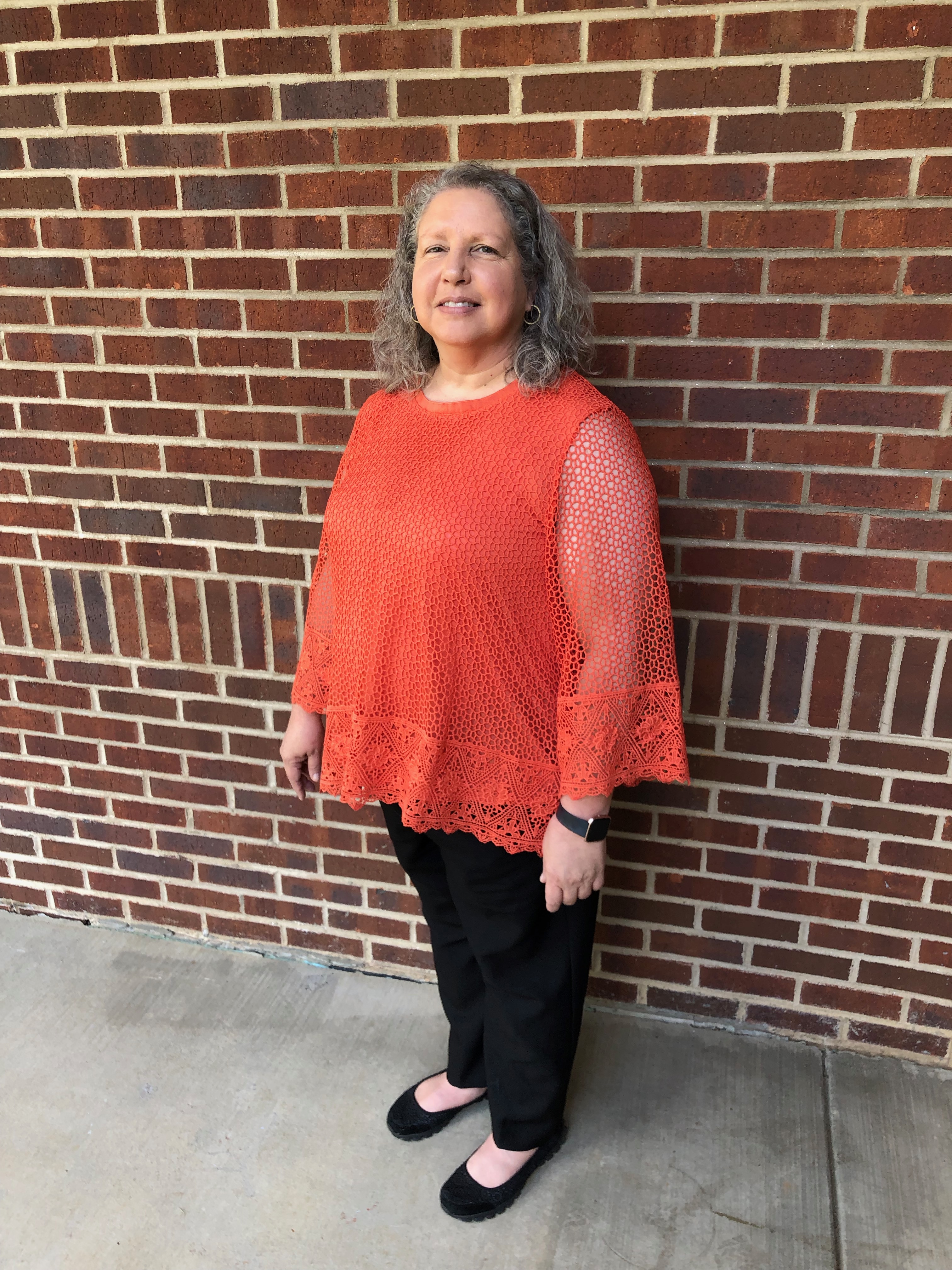 Kim Denton
Church Secretary
E-Mail: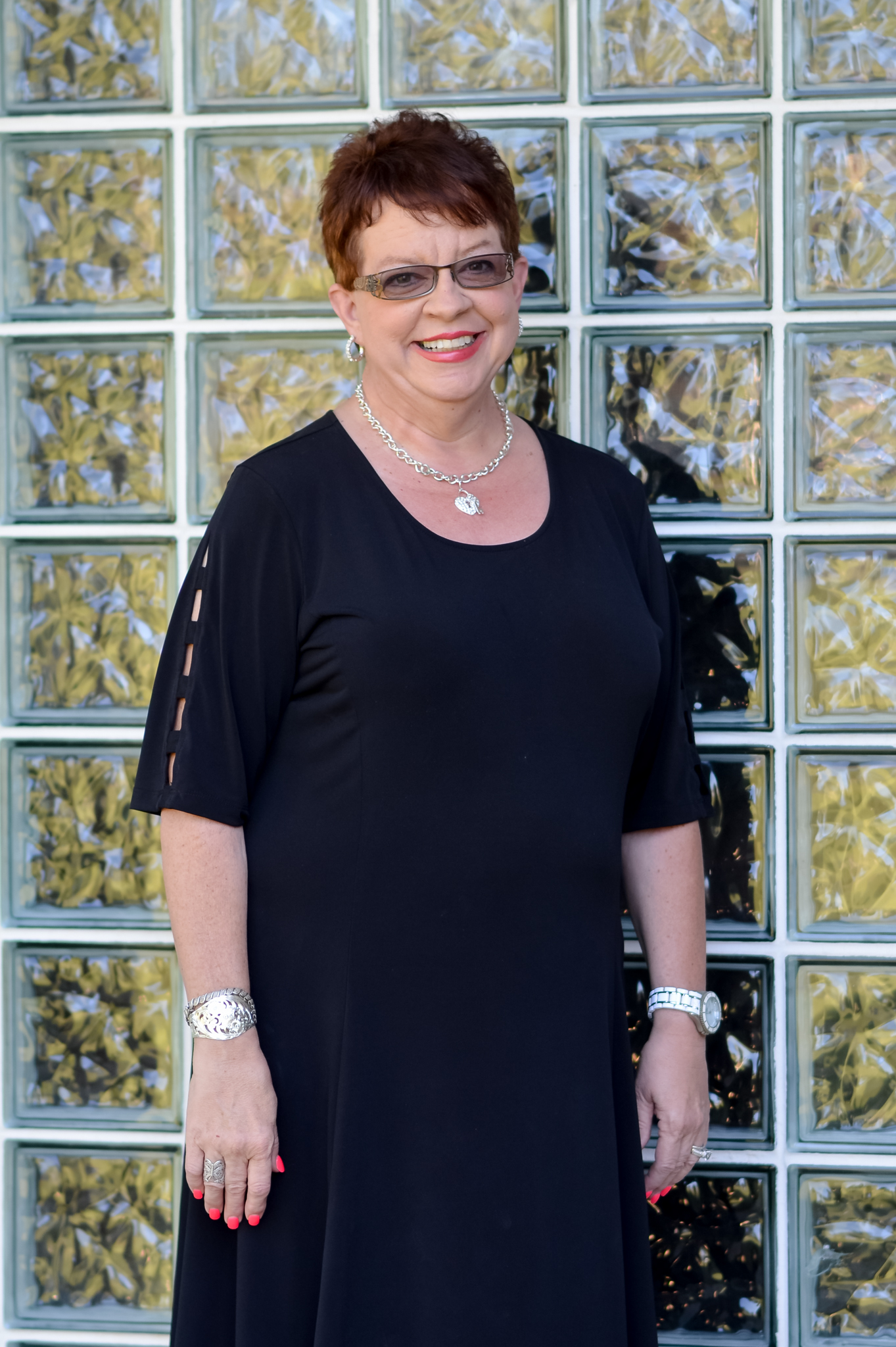 Julie Russell
Pianist
E-Mail: