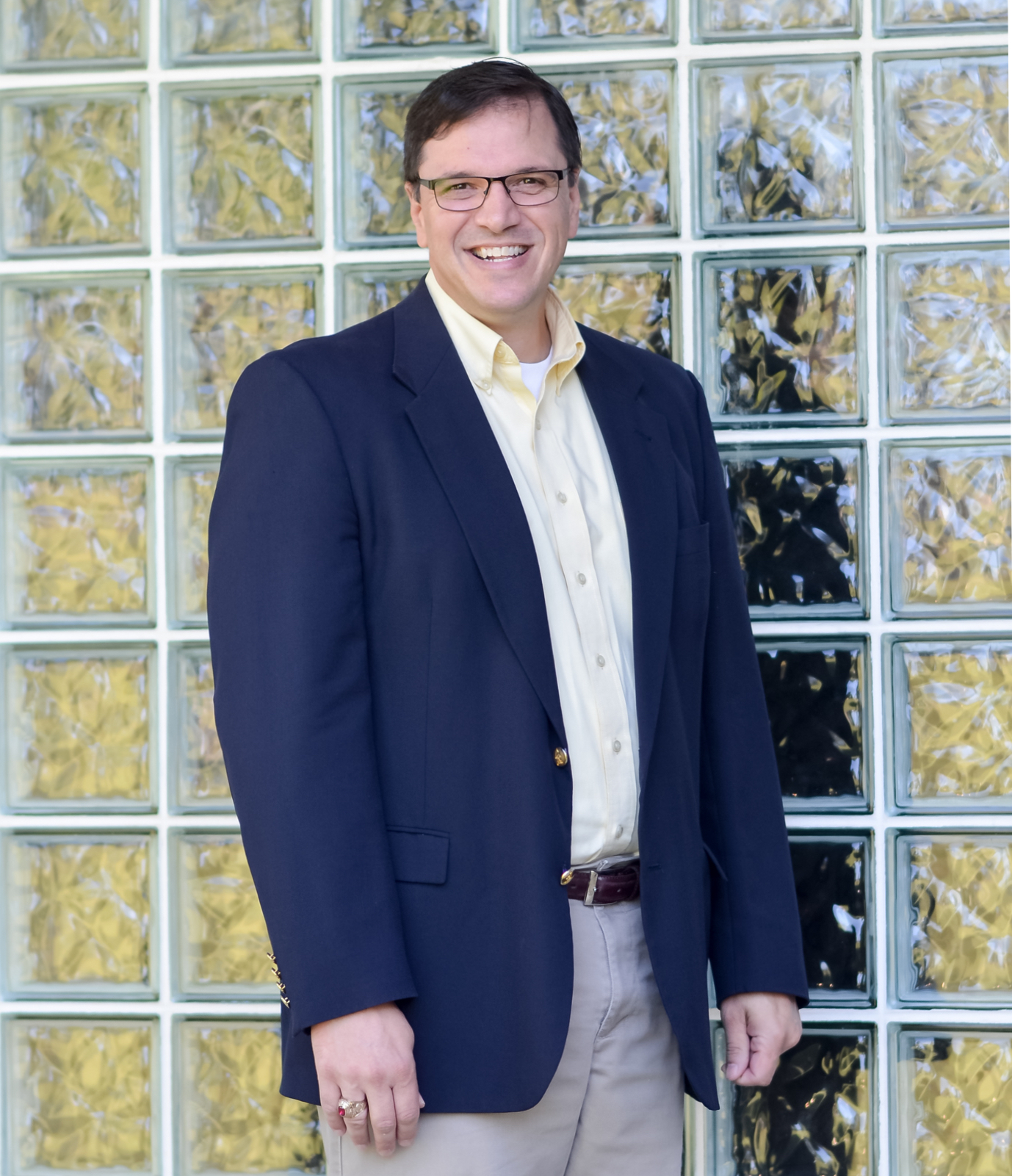 Mark has served as the Senior Pastor of Trinity Baptist Church since October 1995. His passions are the proclamation and teaching of God's Word; and helping people grow as followers of Jesus Christ. He is a graduate of the Southern Baptist Theological Seminary, Southwestern Baptist Theological Seminary and Carson-Newman College. Mark and his wife Jodie have 3 children.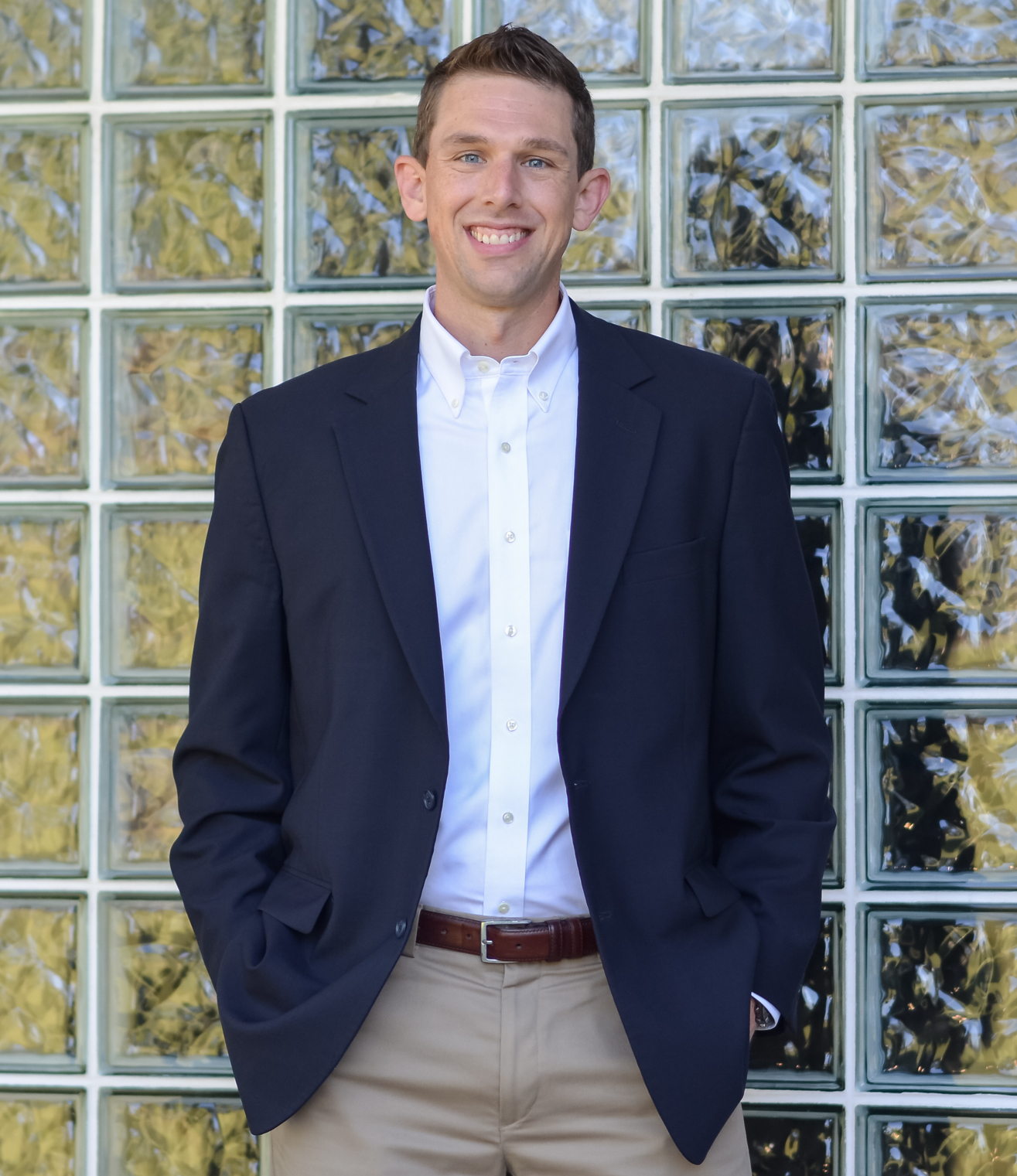 Nathan Moore
Associate Pastor
Office: 423-753-4394
E-Mail:
Twitter: @nathancmoore

Nathan Moore came to Trinity in January 2015. Nathan serves Trinity in preaching, counseling, and overseeing adult ministries. Nathan earned his Master of Divinity with Biblical Languages at Southeastern Baptist Theological Seminary and completed his undergraduate studies at Samford University. He is currently pursuing doctoral studies at the Southern Baptist Theological Seminary. Nathan is a biblical counselor certified by the Association of Certified Biblical Counselors (ACBC).
Nathan and his wife Haley met in their church's nursery in Winston-Salem, NC where they grew up. They have been married since 2005 and have three children Karis, Addie, and Roman.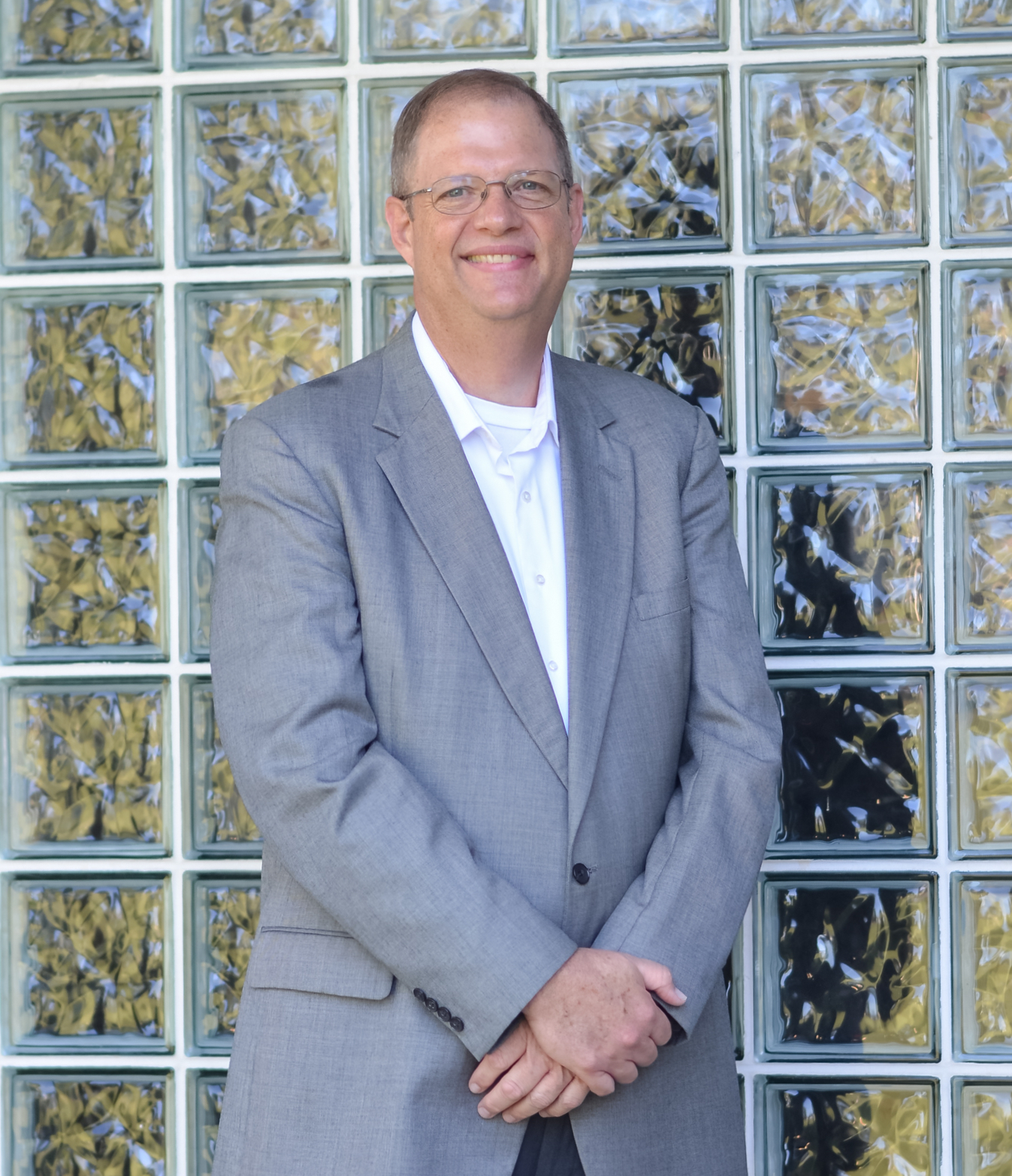 Tony began serving Trinity Baptist Church as Church Administrator in March, 2007. Tony has also served as Church Treasurer since 1995. He is a graduate of Tusculum College and lives in Johnson City with his mother, Elizabeth Maden.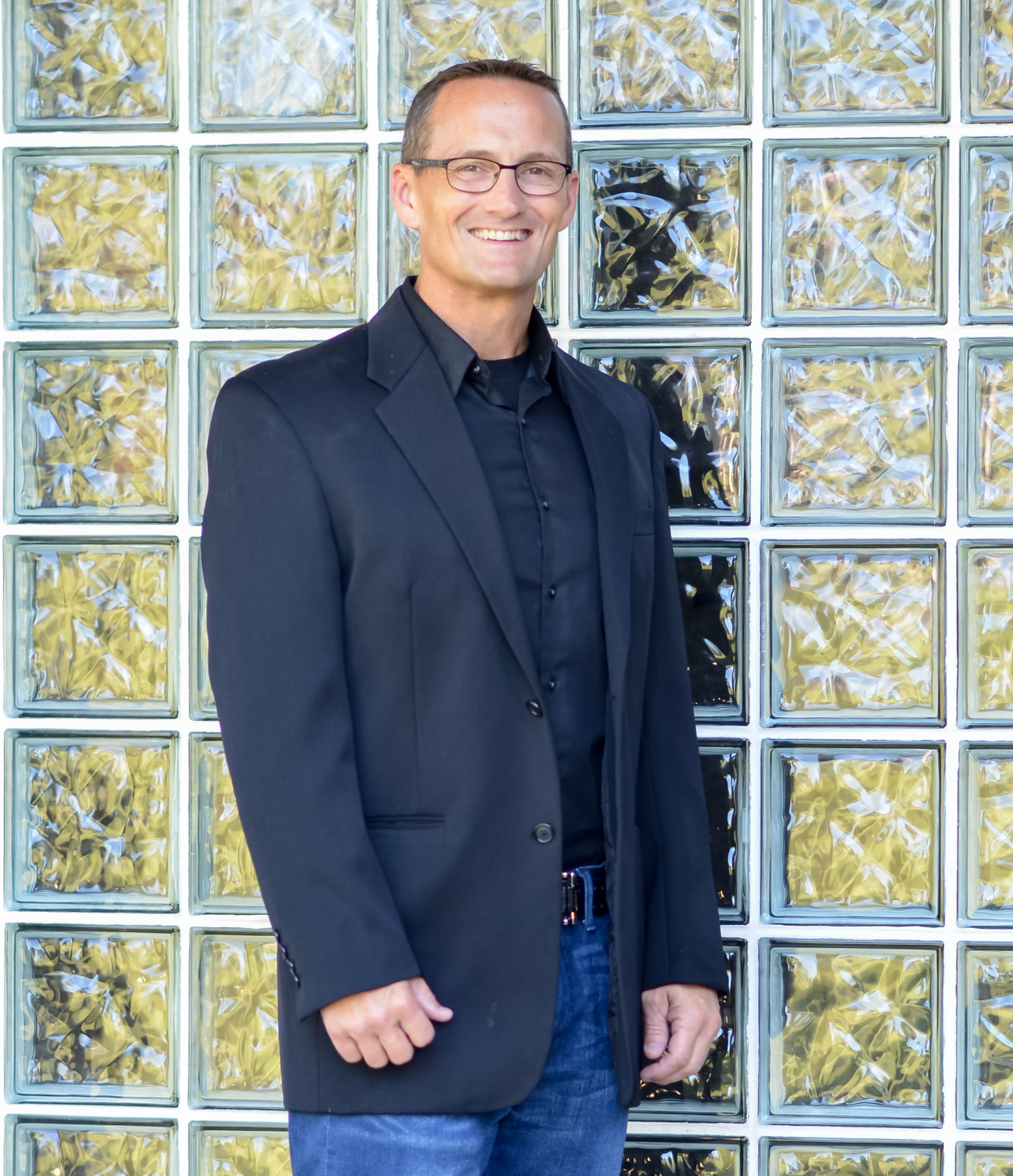 Michael Bates
Student Minister
E-Mail:
Twitter: @youthmintn

Michael has served at Trinity since 1994. He is a graduate of Carson-Newman College with BA focused on Religion. He also graduated with a Masters of Divinity from Emmanuel School of Religion. He married his high school sweetheart Sarah, they have 3 children, Isaac, Israel and Ian. He has been in the Student Ministry since 1988.
Amy Herington
Children's Ministry Coordinator
E-Mail:

Amy has been Trinity's Children's Ministry Coordinator since June of 2020. She is a graduate of Moody Bible Institute with a BA in Biblical Studies, and has a deep desire for children and their families to grow in their knowledge of the gospel and their love of God's Word. Amy and her husband, James, have attended Trinity for over a decade and have three children: Toby, Milo, and Laurel.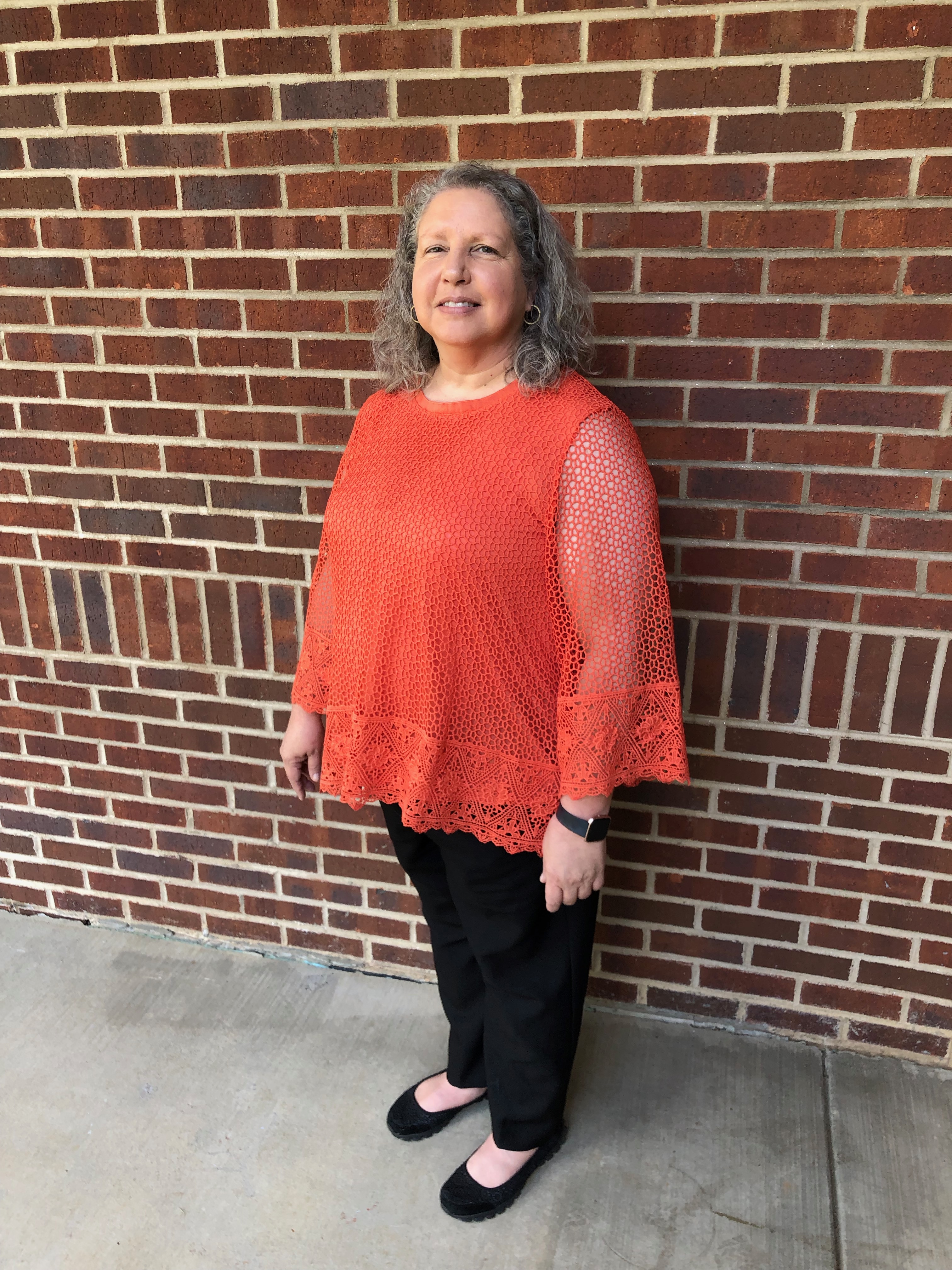 Kim Denton
Church Secretary
E-Mail:

Kim began serving part time in the church office in December, 2015. She became the full time Administrative Assistant in January, 2019. Kim married her high school sweetheart, Rusty Denton, on February 22, 1980. She is the mother of four children, Lucas (wife, Jessie), Elizabeth, Alexander (wife, Kacie) and Hannah. She has three grandchildren: Alleigh, Maci Kate and Dane.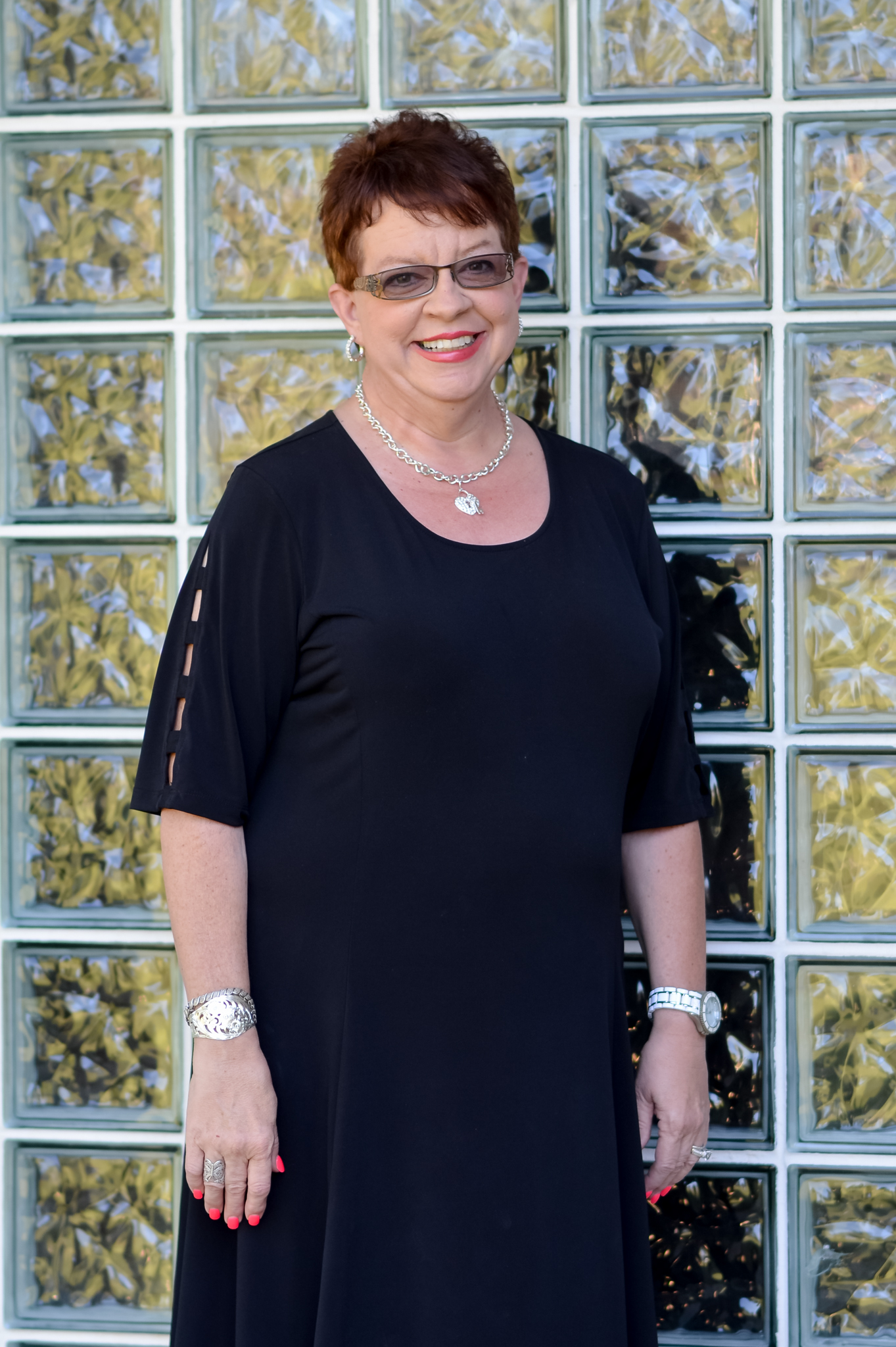 Julie Russell
Pianist
E-Mail: