Seniors on the Road - Ark Encounter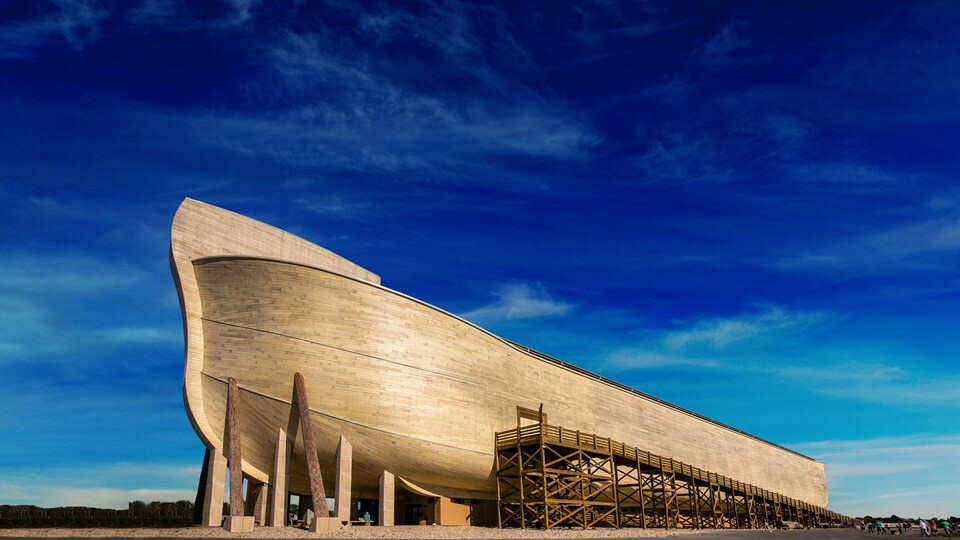 Monday, June 13, 2022, 9:00 AM - Wednesday, June 15, 2022, 4:00 PM
The Senior Adults will visit the Ark Encounter, June 13-15, 2022. We will depart on Monday morning and return Wednesday evening.
The Ark Encounter is a one-of-a-kind, historically themed attraction. In an entertaining, educational, and immersive way, it presents a number of historical events centered on Noah's Ark as recorded in the Bible. As the largest timber-frame structure in the world, the 510-foot-long, full-size Ark is designed to be family oriented, historically authentic, and environmentally friendly. Additional phases will be added over the years.
The cost for the trip for Seniors 60 and up is $192.00. The cost for adults under age 60 is $202.00. Prices include ticket to the Ark, hotel, and transportation. These costs do not include meals.
The cost for the hotel is subject to change depending on the number of rooms. The above price is a group rate for 10 rooms or more. The price will be more is we make reservations for less than 10 rooms.
More details and a sign-up sheet is on the Senior bulletin board in the downstairs lobby, near the Challenger's Sunday School Room.