Baby Shower for Candace Pharris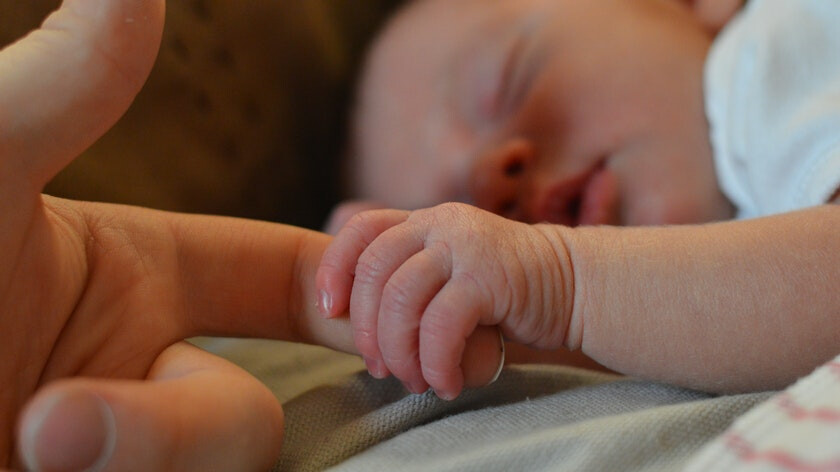 Saturday, February 15, 2020, 12:00 AM
Baby Shower for Candace Pharris & Jarrett Barnett on February 15th from 2:00 pm to 4:00 pm.- Trinity Baptist Church - Chapel. It's a girl. Registered at Amazon & Target.
Note: Books for baby: Instead of a card, we have a request. Bring a book that you like best. Either gently used or brand new. Sign the book with a line or two letting baby know this book is from you.
Diaper door prize: Please bring a pack of diapers, any brand or size, if you would like to be entered in the spectacular door prize!