VBS: Time Lab!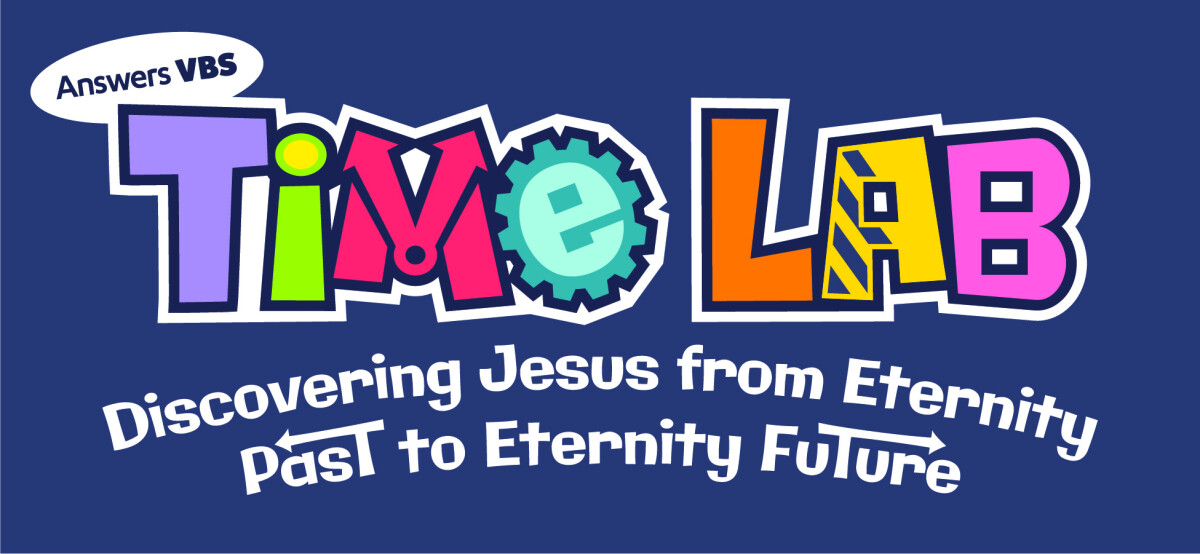 Sunday, June 03, 2018 - Thursday, June 07, 2018
Come join us as we embark on Time Lab from Answers VBS where we will discover Jesus from eternity past to eternity future! We will have a wonderful week filled with God's Word, songs, crafts, games, old friends and new friends. We hope your children will be able to join us.
Vacation Bible School (VBS) at Trinity will run from Sunday, June 3rd, through Thursday, June 7th, from 6:15P.M. to 8:45P.M., and is for children ages 3 years through upcoming 6th graders. Registration will begin online on Sunday, April 29th, and will close on Friday, June 1st, at noon. If you do not register during that time, don't worry, you can register at the door. We highly encourage online registration, however!
We also have a celebration night at Wetlands Water Park in Jonesborough scheduled for Saturday, June 9th, from 6:00P.M. to 8:00P.M. Children who participate in VBS and their families are encouraged to join us. Children must be accompanied by an adult. Admission is free and there will be NO concession stand.