Vacation Bible School 2022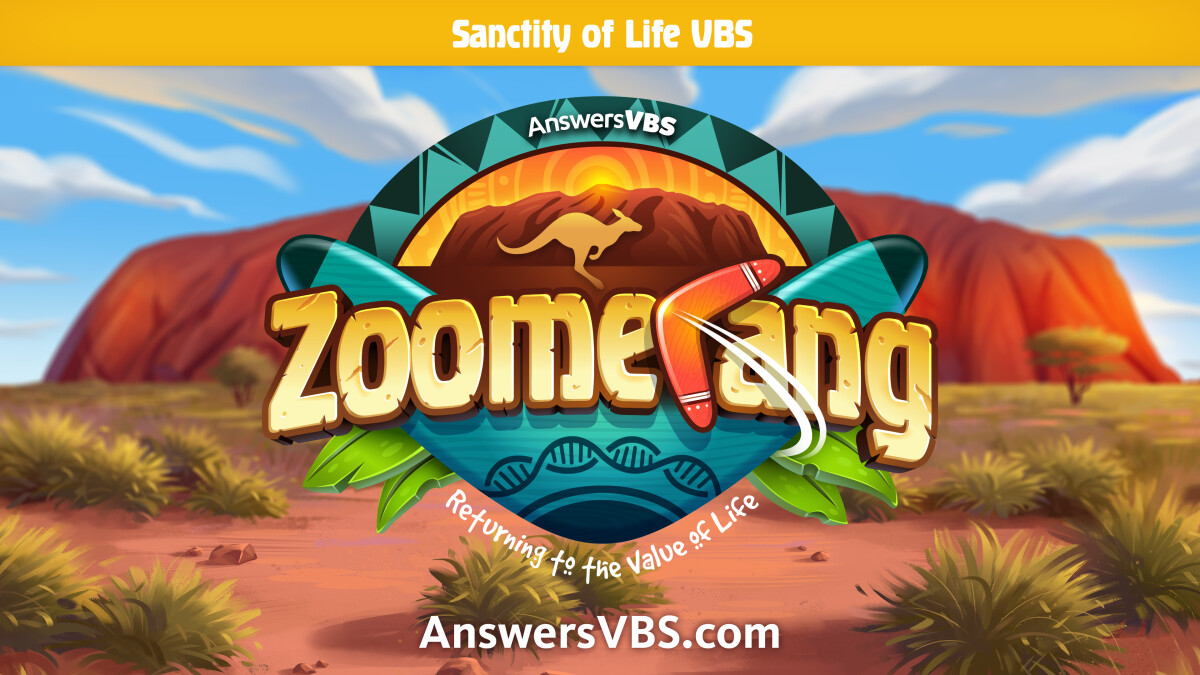 Daily, from 06/26/2022 to 06/30/2022, 6:15 PM - 8:45 PM
Be prepared to experience the jaw-dropping beauty of the Great Barrier Reef, the arid temperature of outback afternoons, the architectural marvels of Australia's modern cities, and the fascinating eucalyptus forest, home of the koalas. We can't wait to celebrate God's Creation and the wonderful purpose He has for every human being together this summer!
At our Zoomerang VBS, you'll marvel at the unforgettable wildlife, culture, and beauty of Australia while exploring the wonder and value of life, from the beginning of human life to eternal life in the kingdom of God. Every person, young or old, is made in God's image and is loved by Him. Join us the week of June 26th as we learn more about this purposeful Creator who shows His power in all areas of life so that we would glorify Him!
Registration is now closed for our summer 2022 VBS.