Drive-Thru Fall Festival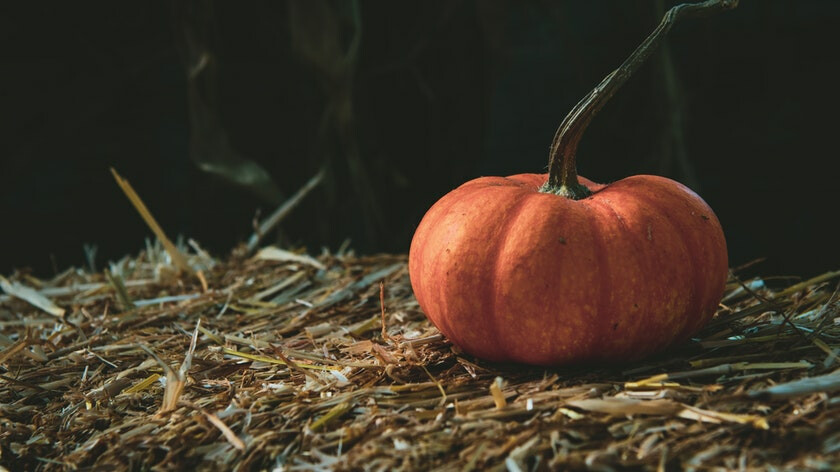 Friday, October 30, 2020, 6:00 PM - 8:00 PM
The annual Fall Festival WILL be happening this year; however, it will look differently than it has in years past. This year's celebration will be a Drive-Thru event, and we would love for you to come be a part of the fun!
Cars will turn off of Headtown Road and be directed through a formation of decorated cars on both levels of our church parking lot. Volunteers at each space will pass candy into the cars and then the cars will proceed to the next space. This will continue until each car has completed a circuit of the parking lot and is directed back onto Headtown Rd.
Please note the following guidelines for those participating, both attendees and volunteers.
Attendees must remain in their car for the entirety of their circuit of the parking lot.
Although there will be police officers helping with traffic on Headtown Road, please expect some traffic and possible waiting time as the car line moves through into and out of the church parking lot.
Volunteers at this event will be wearing masks and gloves to adhere to COVID guidelines.